NOTICE: Due to new passed legislation, the personalization and application/ renewal fees for standard passenger, "In God We Trust", and standard motorcycle personalized plates have gone from $25 to $43, an increase of $18. All other personalized plate (Special Plates) fees will remain the same. This change begins Monday, August 1, 2022. If you have any questions, please call 502-574-5700.
Welcome to the Jefferson County Clerk's Office Webcam Page. Please check the waiting areas for all County Clerk Motor Vehicle branches before you visit them. The images for these locations are updated every five minutes, during regular business hours. The waiting areas may change, depending on driving times to a specific location. The best time to visit our Motor Vehicle branch locations is during the middle of the month. Please call 502-574-5700 with any questions.
No Pets Allowed in the Motor Vehicle Centers. Service animals only.
Dixie Branch
4919-F Dixie Highway
Fax: 502.448.8499
Hours: 8:30a – 4:30p T, W, Th, F
Extended hours: Monday 8:30a – 6:30p
Map of Dixie Branch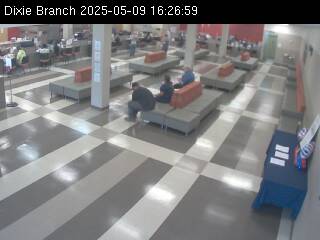 Downtown Branch
First Trust Centre
200 S. Fifth Street, Suite 228 South
Fax: 502.584.3908
Hours: 8:30a – 4:30p M, T, W, Th, F
Map of Downtown Branch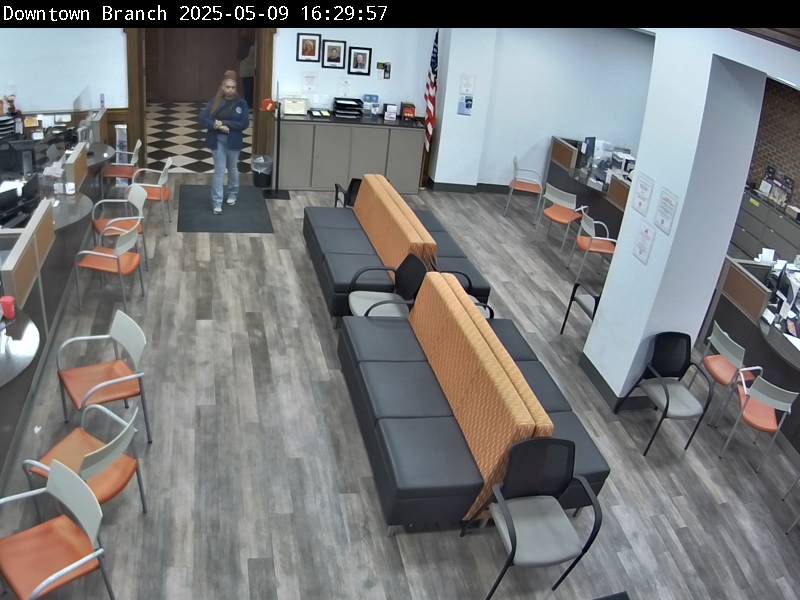 East Branch
12312-A Shelbyville Road
Fax: 502.244.1864
Hours: 8:30a – 4:30p T, W, Th, F
Extended hours: Monday 8:30a – 6:30p
Map of East Branch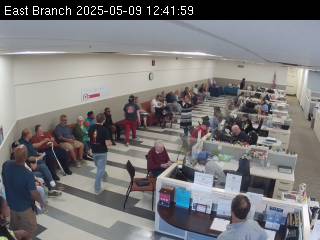 Fairdale Branch
Fairdale Playtorium
10616 West Manslick Road
Fax: 502.368.3410
Hours: M, W, Th, F, 8:30a – 4:30p
Extended hours: Tuesday 8:30a – 6:30p
Map of Fairdale Branch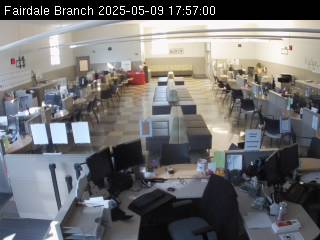 Highview Branch
7813 Beulah Church Road
Beulah Shopping Center
Fax: 502.239.5724
Hours: 8:30a – 4:30p T, W, Th, F
Extended hours: Monday 8:30a – 6:30p
Map of Highview Branch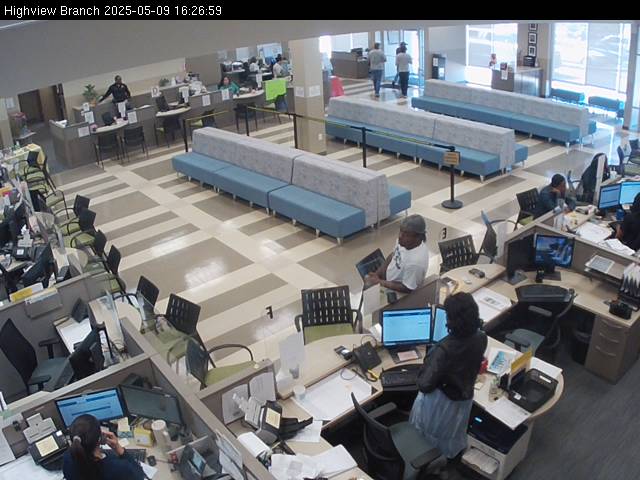 Jeffersontown Branch
10420 Watterson Trail,
Bremer Ehrler Bldg.
Fax: 502.267.9001
Hours: 8:30a – 4:30p M, T, W, F
Extended hours: Thursday 8:30a – 6:30p
Map of Jeffersontown Branch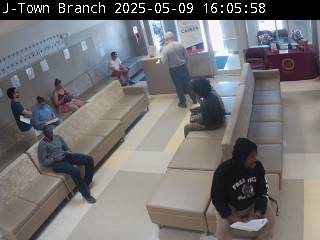 West Branch
228 Amy Avenue, French Plaza
Fax: 502.772.0464
Hours: M, W, Th, F, 8:30a – 4:30p
Extended hours: Tuesday 8:30a – 6:30p
Map of West Branch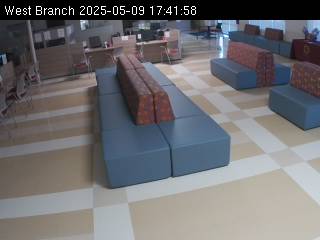 Westport Plaza Branch
9451 Westport Road, Suite 117
Fax: 502.425.7861
Hours: 8:30a – 4:30p M, T, W, Th, F
Extended hours: Wednesday 8:30a – 6:30p
Map of Westport Branch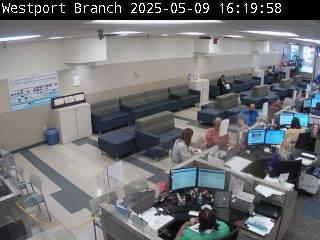 Dealers
First Trust Centre
200 S. Fifth Street, Suite 300 South
Fax: 502.584.3214
Hours: 8:00a – 4:30p M-F
Map of Dealer Branch #